Photo Slideshow & What is Next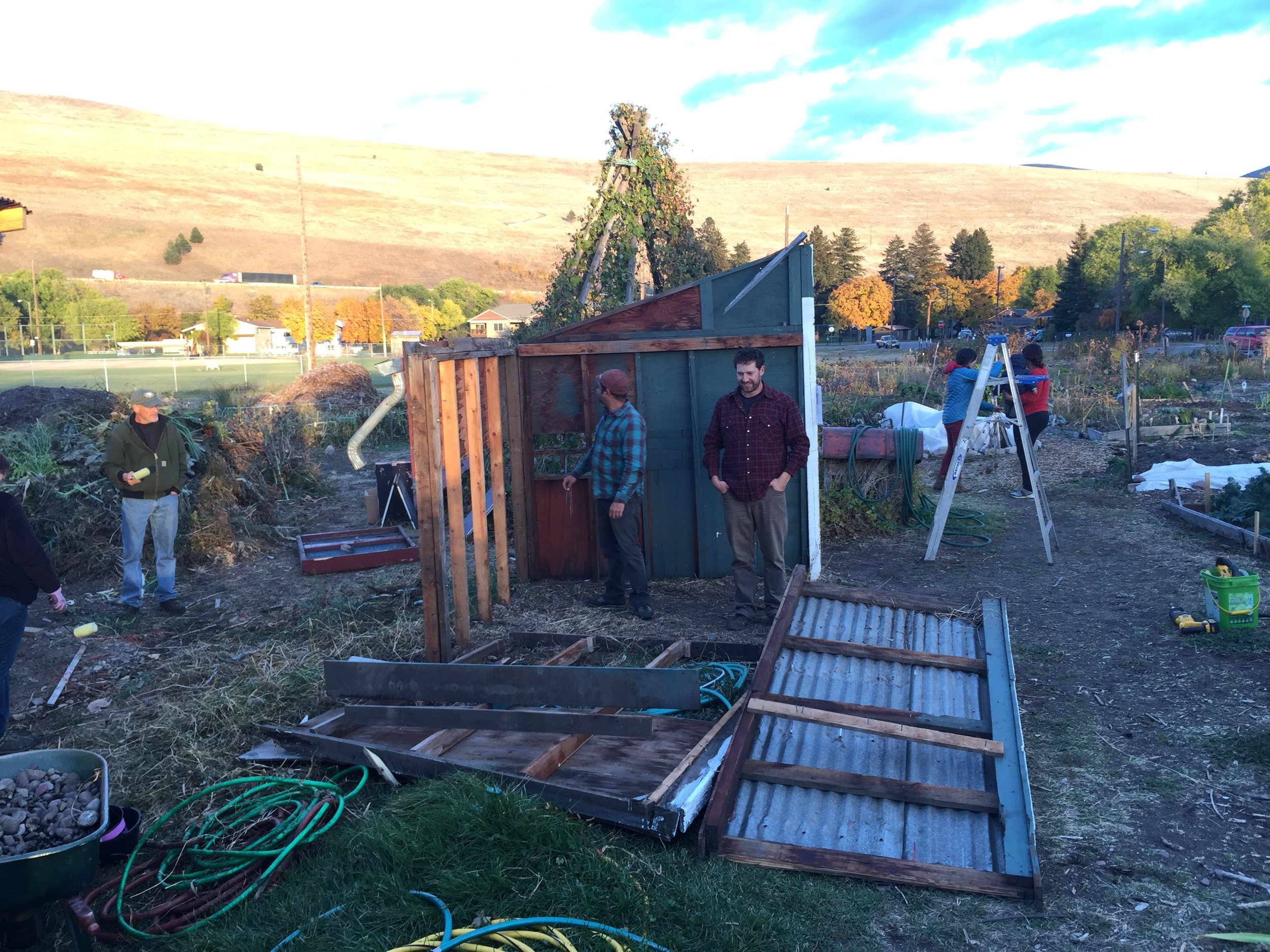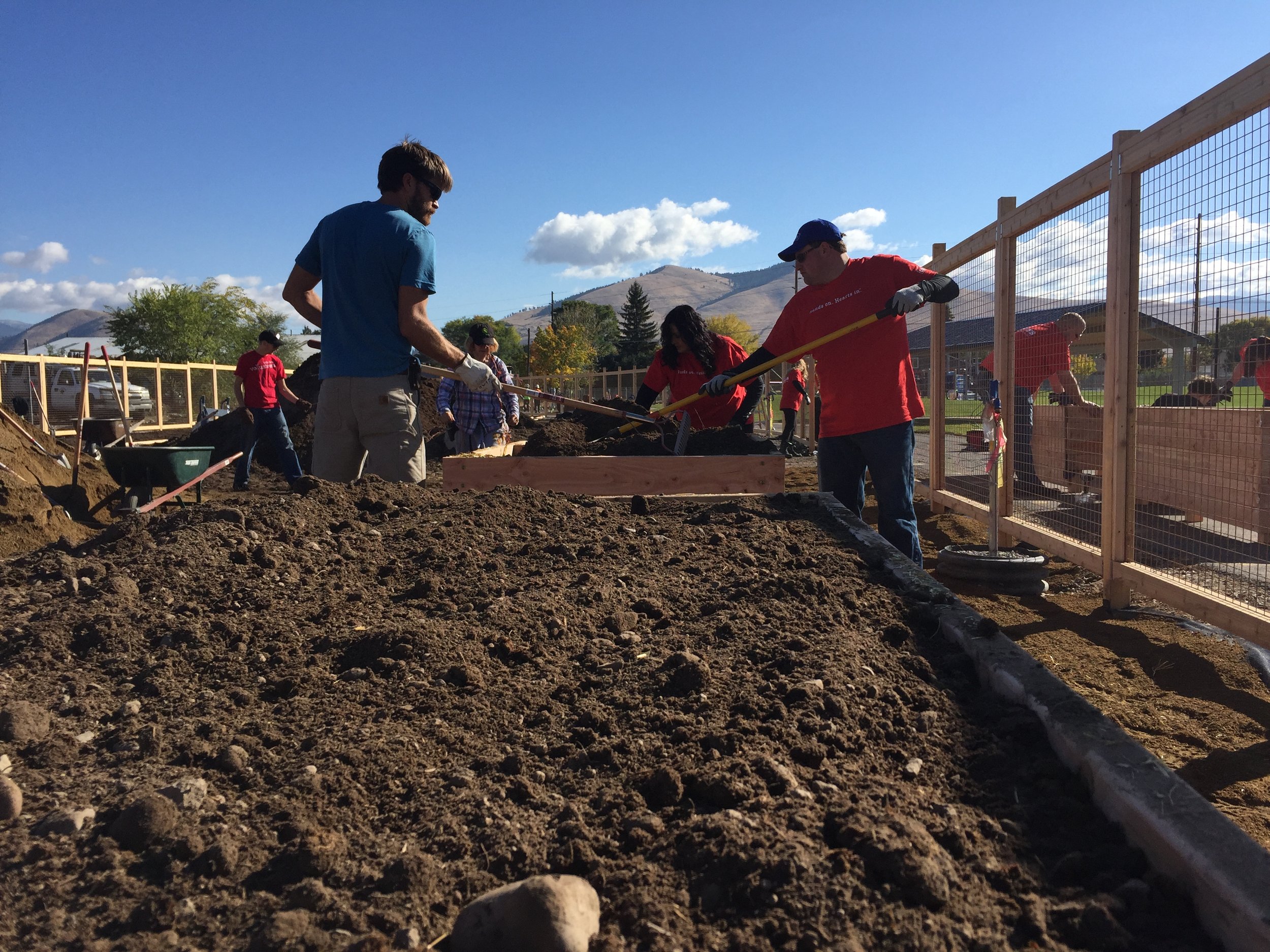 From April through October, thank you everyone for a great season! Check out some highlights from the 2018 season above.
If you're wondering about your deposit, you can expect to receive it in December.
Finally, before you hibernate, please fill out the End of Season Survey below!
If you plan to garden in your plot again next year, here's what you need to know:
All eligible gardeners will need to confirm their return for the next growing season between January 1st and March 1, 2019. Just email Patrick (patrick@gardencityharvest.org) or call the office at 523-3663 to let us know you are coming back. We will also begin reaching out to returning gardeners at the beginning of the year via email, so keep your eyes peeled in your email inbox.
Between now and then if things change, please make sure we have your updated contact information so we can touch base with you before the season begins.
All new interested gardeners can apply for a plot now though mid-March and will be notified if they have received a plot the first two weeks of April.
Opening Day for all community gardens will be mid April 2019.
Have a safe and cozy winter!