Recipes from the Garden Party
Last week we welcomed the community to the Providence Garden for an evening of art, music, snacks, plants, and good conversation.
Located behind the Providence Center, just off Highway 90, the Providence Garden serves as a space to produce food, flowers, and health. Food grown in the garden is harvested for the Prescription Produce Program, run in partnership with Providence Hospital. Through Prescription Produce doctors are able to prescribe fresh vegetables to their patients. Patients recommended to the program stop by the garden to pick out freshly harvested vegetables from an array of produce available each week. In addition to the Prescription Produce program, the garden is able to produce around 1,000 pounds of fresh produce to donate to the Missoula Food Bank. The garden's raised beds and crushed granite paths are fully wheelchair accessible, and provide a green space for patients, staff, and the public to relax.
Below you'll find recipes to the treats we made using ingredients from the garden.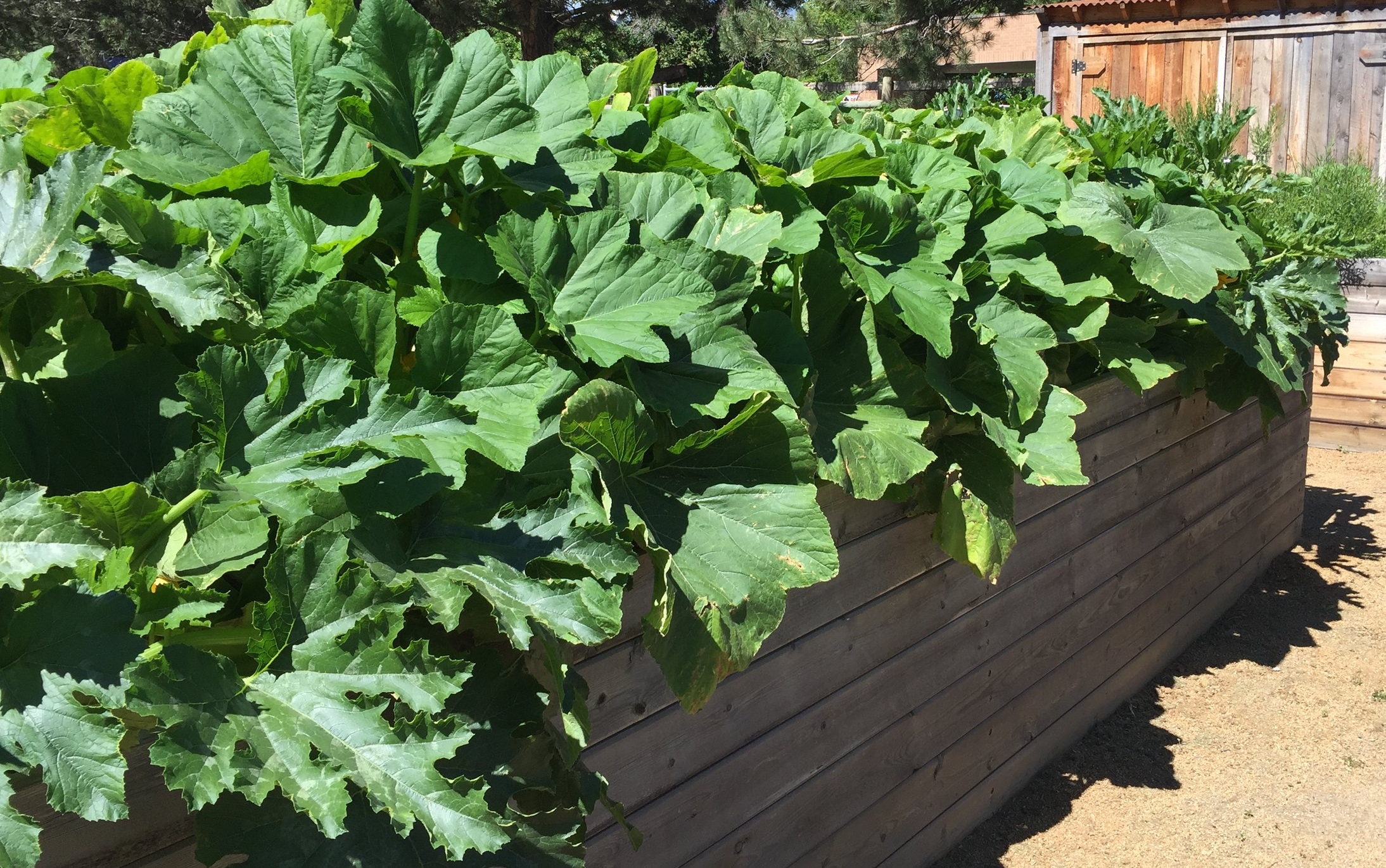 Beet, Carrot, Feta Lentil Salad
with Asian Ginger Dressing