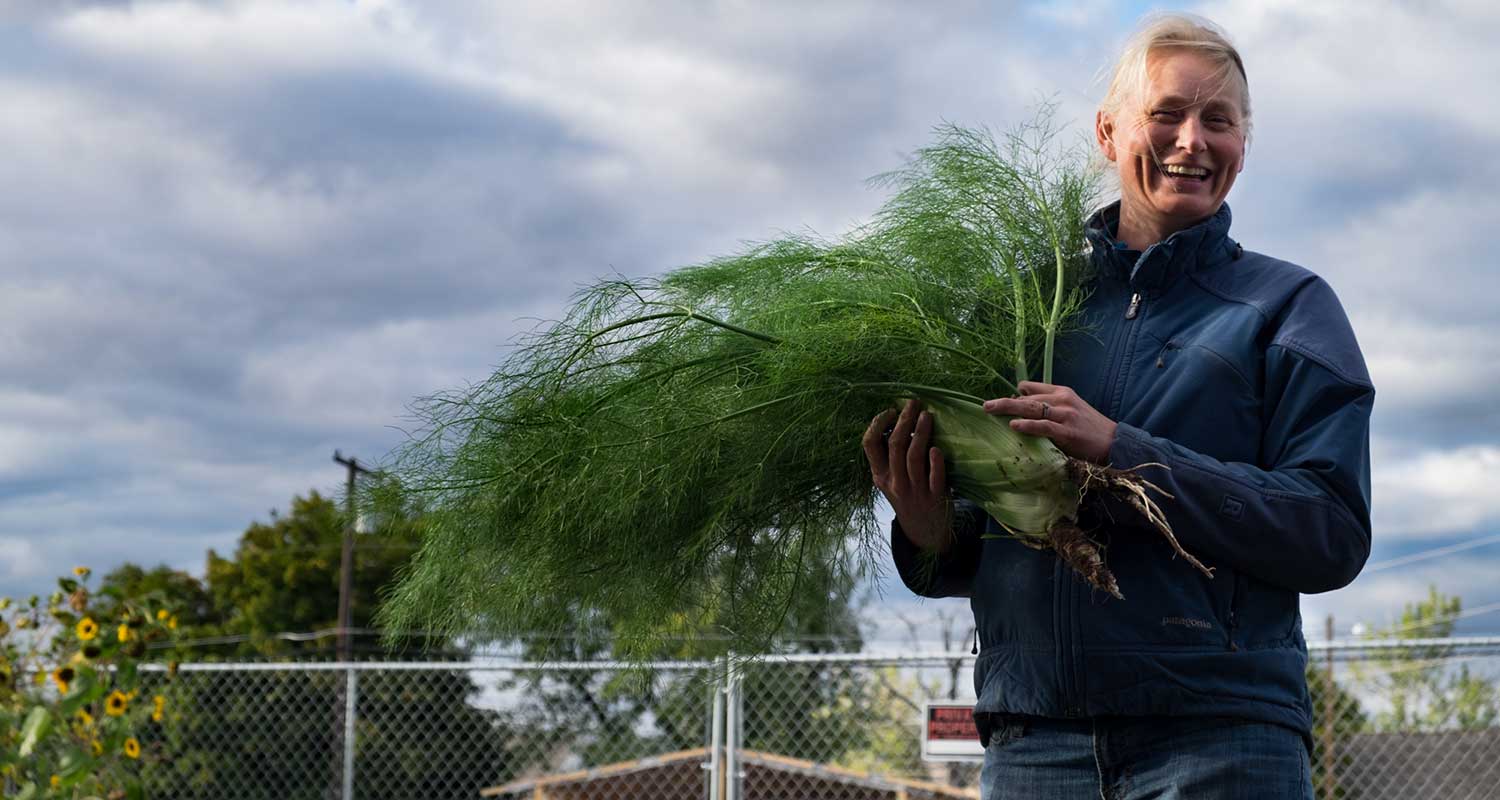 We'd love to see you out at the farm this summer – we depend on our volunteers to grow and deliver food to those who need it most in Missoula.
This is our most popular volunteer program. Based from River Road, and Orchard Gardens Neighborhood Farms, we offer veggies for corresponding hours worked on our farms.
Come prepared to work hard and get dirty – you'll be weeding, planting, harvesting, veggie washing, and more weeding.
Bring water, sunscreen, close-toed shoes and a wide-brimmed hat. Groups are welcome!
Volunteer for Veggies hours vary, but generally are held on weekdays.
Please call to schedule your first visit
Want to stay in the volunteer loop?
If you know that you want to volunteer, but don't know when or where you want to start, sign-up to be a part of our volunteer email list which will alert you of upcoming projects and immediate needs as they arise throughout the season.