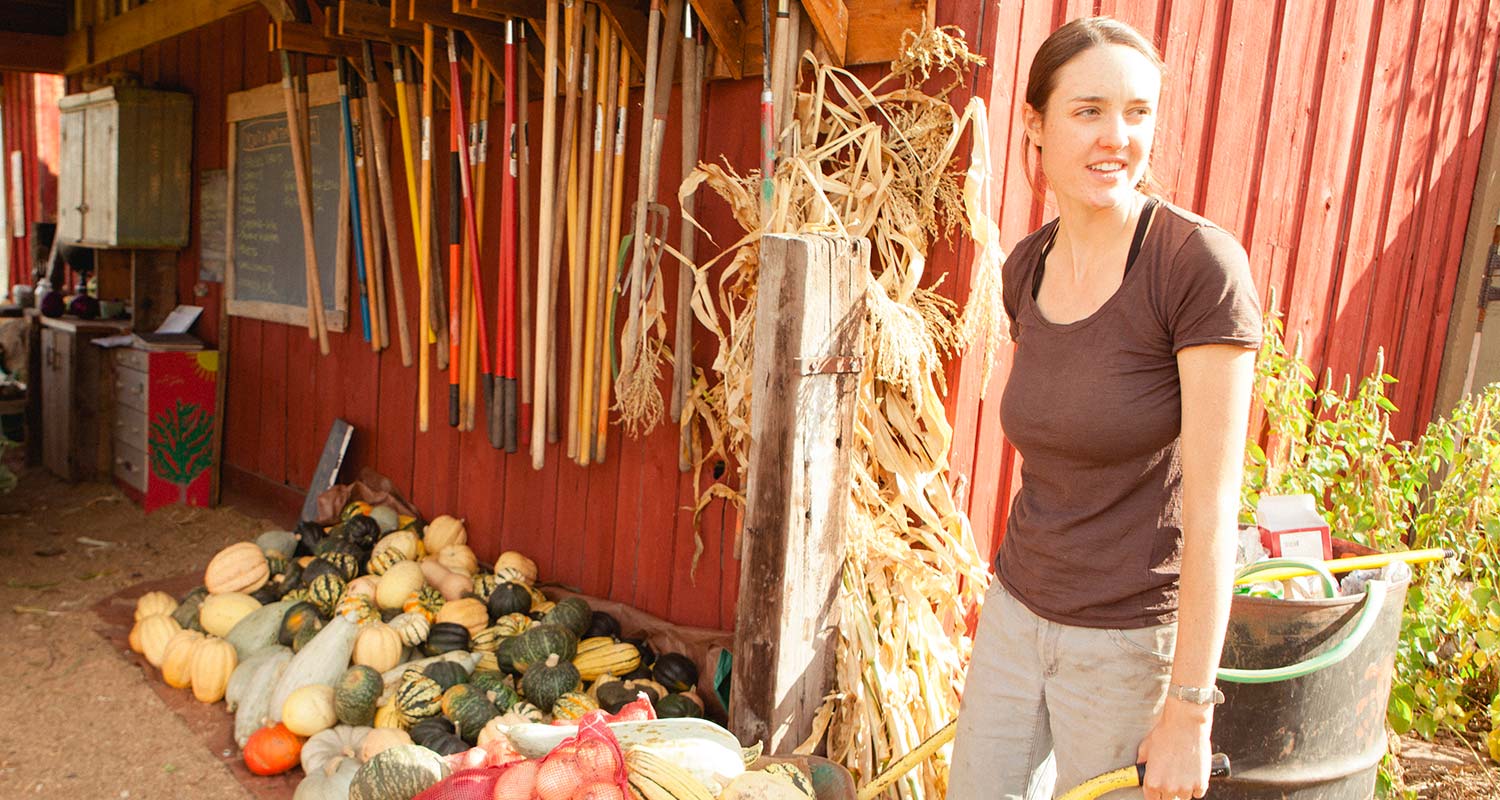 Mission
We plant seeds and grow together to create a healthy Missoula.
Vision
We envision a connected community where everyone values and has access to healthy, local food.
Values
These six words are what the board and staff of Garden City Harvest, at our core, value. They are our guiding principles. We strive to live these values and continually create this culture each day.
Respect – We respect ourselves, others, and our ecosystem. Respect cultivates trust and a safe space for program participants and our staff.
Compassion – Our work is grounded in compassion. We are empathetic and kind.
Collaboration – We work cooperatively rather than competitively at all levels, building relationships and partnerships that are mutually beneficial. We communicate frequently and openly with community members, neighbors, partners, and with each other.
Trust – From our open farms and gardens to our open hearts and minds, we trust in our community members. Community and togetherness are only possible when lined with trust.
Stewardship – We are caretakers of the land. In everything that we do, we consider the impact on our environment. We respect and honor the ground that grows our food, the water that keeps it alive, the air that we breathe while farming, gardening, and living.
Sustainability – We are committed to investing in this organization and its people by promoting a positive work-life balance, providing suitable wages and benefits, and long-term employment opportunities for all staff members.
History
Garden City Harvest was established in 1996 to provide local, sustainably grown produce to those in need. We are reviving the tradition of producing our own food for our community, focusing on the 20% of Missoulians who live in poverty. We started small, with a community garden and the beginnings of a student farm – what would become the PEAS Farm – and grew from there.
Programs
We accomplish our mission through four main programs: