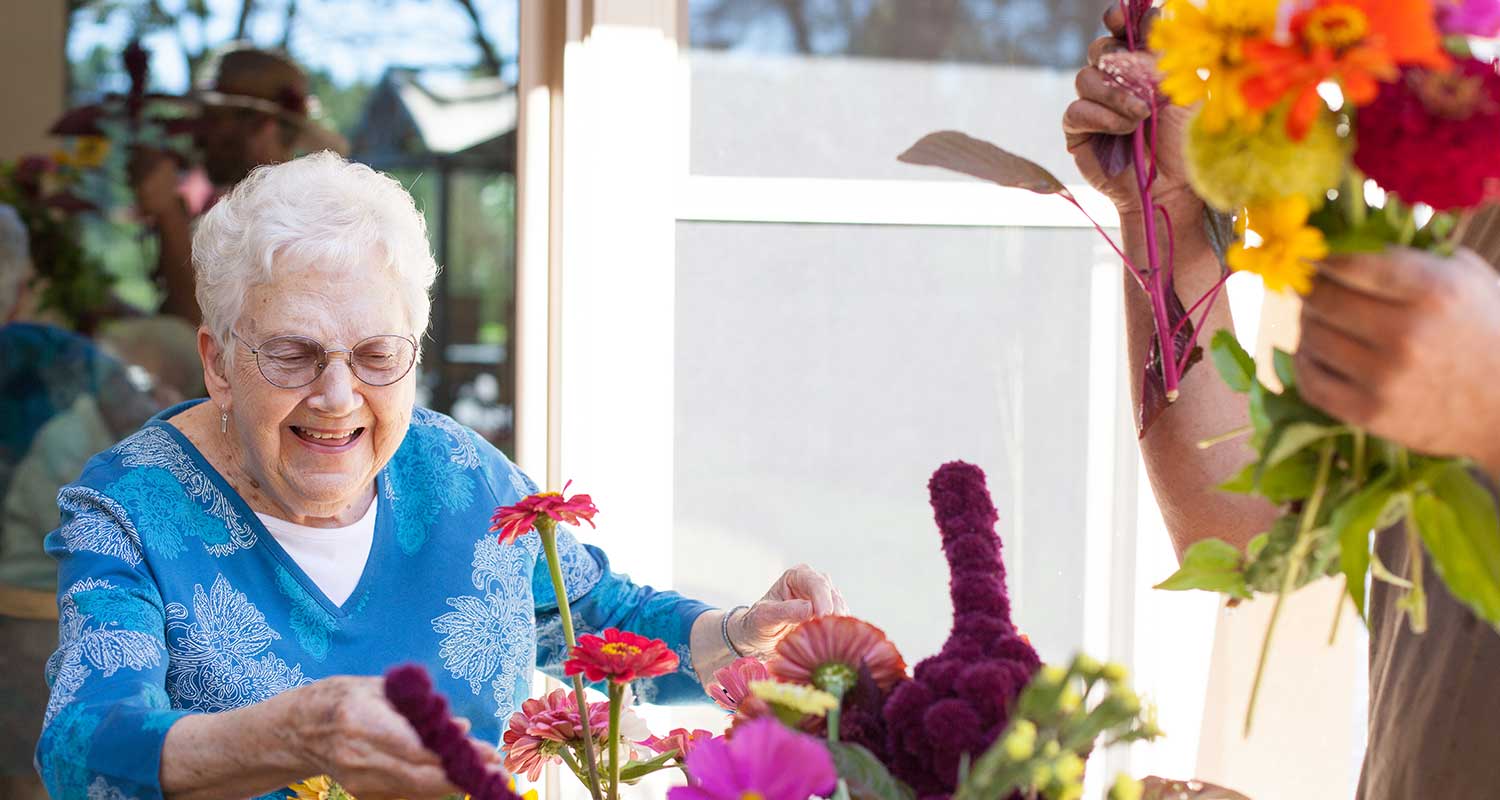 Each week of the summer, Youth Development participants from the PEAS Farm and Youth Farm, harvest produce in the morning, load it in a delivery truck (both are brightly painted!) in the afternoon, and drive across town to deliver produce to affordable housing sites for families and seniors. Some days, they stop at the Orchard Gardens Neighborhood Farm and Community Garden to pick up a little extra produce.
Skills Learned, Friendships Made
By operating the Mobile Market youth gain valuable job skills and build relationships with senior citizens. The participants of the Youth Development program are able to show off what they've grown with pride. The seniors often are limited in their ability to get around town. The Mobile Market makes it easy to access fresh vegetables at low cost right outside their doors, and it connects them to the youth in meaningful ways.
It is a social time for all involved. Seniors line up behind the Mobile Market stand, some leaning on canes, others using walkers, all excited to speak to the young folks, to share stories and recipes, and to purchase some vegetables that taste like they came from their mother's garden.
Market Sites
We set up farm stands at each of these sites and sell our produce at subsidized prices:
Burlington Square
Clark Fork Riverside
Council Groves
Glengarra
Missoula Food Bank
Missoula Manor
River Ridge
Russell Square
Silvercrest
Want to learn more about our Mobile Market sites? Give the office a call at 406.523.3663 or email info@gardencityharvest.org.